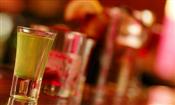 Home

,

Contact Information:
Phone:
Website: http://responsibleserving.com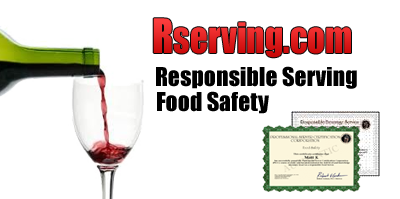 Rserving.com
Earn all your Responsible Serving, Hospitality, & Food Safety Certificates from Rserving.com, Professional Server Certification Corp.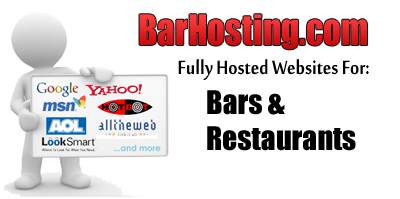 BarHosting.com
Host your bar or restaurant website with BarHosting.com and help your customers find you with Facebook, Twitter, MySpace, & More!
---
Web Posts
Zachary:
10-26-2014 4:06pm
very good pizza friendly environment great pool table big rustic hall
Kay:
02-24-2010 11:28am
good people good food good drinks, what more can you ask for. Large hall for parties, 9ft pool table just a few more things that the Saloon has to offer.